Media Coverage page launched. Click
here
for details.
Topic started for Country Based Puzzle. Click
here
for details.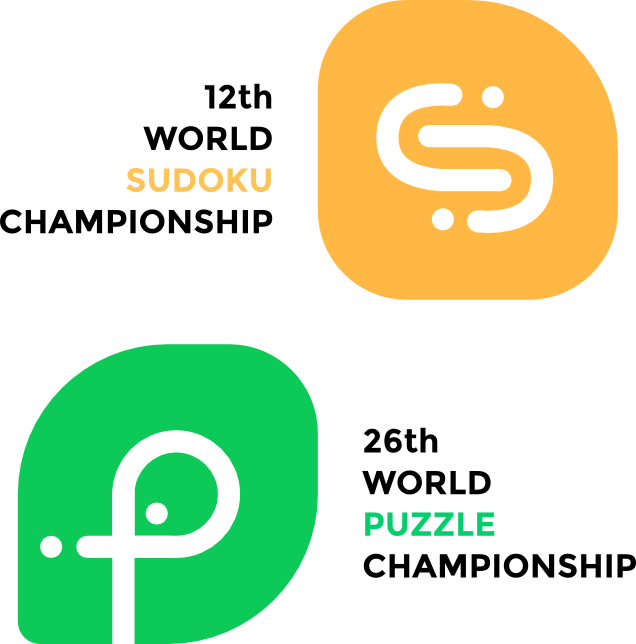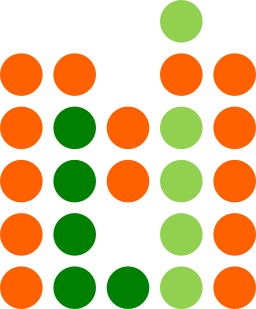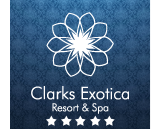 Click here to know more
The Indian team has regularly participated at the World Puzzle Championship (WPC) since 2003. In WPC 2016, India bettered its records with Prasanna Seshadri securing 18th place in individuals and the Indian team in 10th place. We're hoping to better these numbers year after year.
Prasanna Seshadri
18th
2016
Prasanna Seshadri, Rohan Rao,
Amit Sowani, Swaroop Guggilam
10th
2016
Prasanna Seshadri
19th
2015
Prasanna Seshadri, Rohan Rao,
Amit Sowani, Swaroop Guggilam
10th
2015
Prasanna Seshadri
23rd
2014
Prasanna Seshadri, Amit Sowani,
Rohan Rao, Rajesh Kumar
12th
2013
Prasanna Seshadri
24th
2013
Amit Sowani, Rohan Rao
Prasanna Seshadri, Rakesh Rai
12th
2012
Rohan Rao
28th
2016
Amit Sowani, Ritesh Gupta
Rajesh Kumar, Sumit Bothra
13th
2007
2016
SenecSlovakia
Prasanna Seshadri
18
10
Rohan Rao
28
Amit Sowani
39
Swaroop Guggilam
72
2015
SofiaBulgaria
Prasanna Seshadri
19
10
Rohan Rao
42
Amit Sowani
47
Swaroop Guggilam
57
2014
LondonUK
Prasanna Seshadri
23
12
Rohan Rao
36
Swaroop Guggilam
48
Jayant Ameta
90
2013
BeijingChina
Prasanna Seshadri
24
15
Amit Sowani
42
Rohan Rao
45
Rajesh Kumar
68
2012
KraljevicaCroatia
Amit Sowani
32
12
Rohan Rao
38
Prasanna Seshadri
46
Rakesh Rai
61
2011
EgerHungary
Rohan Rao
34
23
Rajesh Kumar
85
Rajib Ranjan Borah
91
Tejal Phatak
97
2010
WarsawPoland
Rohan Rao
41
18
Rajesh Kumar
54
Aman Pruthi
81
Tejal Phatak
95
2009
AntalyaTurkey
Puneet Goenka
84
22
Lovely Krishna
88
Harmeet Singh
90
Jaipal Reddy
92
2008
MinskBelarus
Rohan Rao
68
Jaipal Reddy
80
Lenson Andrade
81
2007
Rio de JaneiroBrazil
Amit Sowani
28
13
Ritesh Gupta
66
Rajesh Kumar
68
Sumit Bothra
74
2006
BorovetsBulgaria
Amit Sowani
56
18
Rajesh Kumar
69
Amit Agarwal
78
Raghavendra Ganesh
89
2005
EgerHungary
Rajesh Kumar
70
25
Srihari Mullapudi
72
Vinay Deshineni
77
Amit Agarwal
93
2004
OpatijaCroatia
Rajesh Kumar
77
22
Aditya Utturwar
80
Prateek Agrawal
85
Rajib Ranjan Borah
86