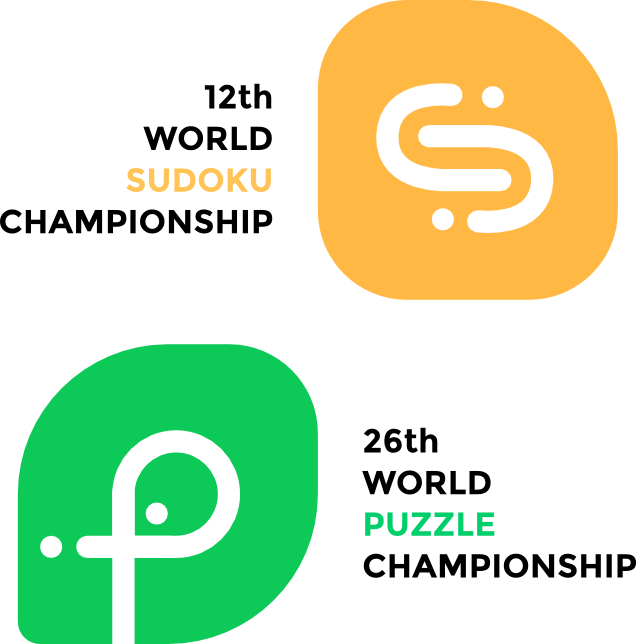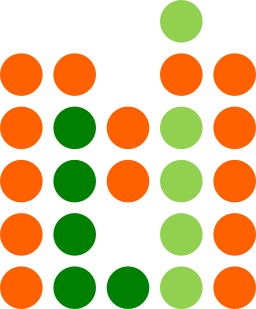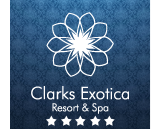 Click here to know more

The 12th World Sudoku Championship and 26th World Puzzle Championship will be held in Clarks Exotica in the city of Bangalore.


Bangalore
Bangalore (a.k.a. Bengaluru) is the capital city of Karnataka and one of the major cities of India. It is often referred to as the 'Silicon Valley of India' being home to a large number of IT-firms. It has a year-round pleasant weather.


Clarks Exotica
The hotel is situated 10kms from Bangalore (Kempegowda) International Airport and is a popular resort for day-trips and summer retreats. It has a wide range of indoor and outdoor facilities along with multiple halls. The largest hall (called Galaxy) is 850m2, where the main competition will be held.

Website: http://www.clarksexotica.com/


Travel
We recommend you to take a flight to Bangalore. Our team will arrange free transfer to and from Bangalore airport to Clarks Exotica.
You can also explore (cheaper) options of taking international flights to Mumbai or Delhi, and take a subsequent domestic flight to Bangalore.

Uber and Ola are app-based taxis which are extensively used in Bangalore and very convenient for travelling in the city.

In case you require any other help or information regarding your travel plans, feel free to write to us.