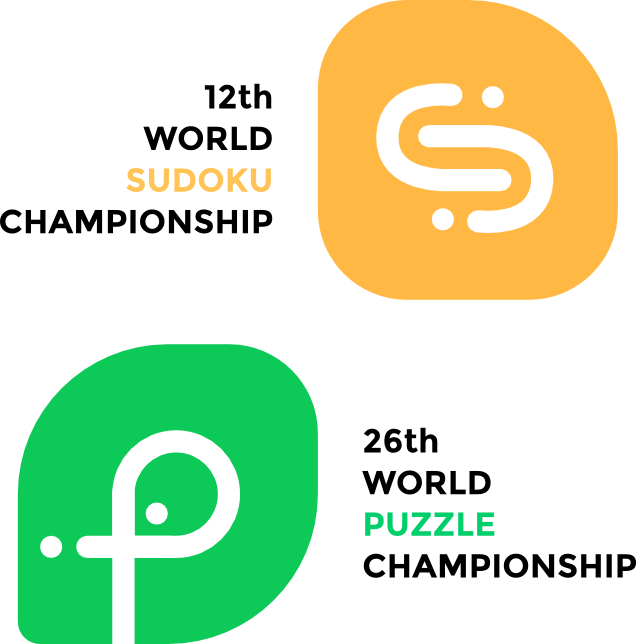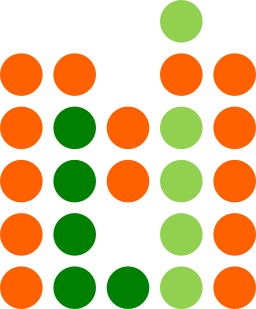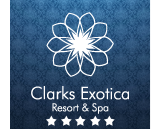 Click here to know more

In order to compete in the championships, individuals should contact their national member to the World Puzzle Federation (WPF), as listed on the WPF Member's Page. Each member country is obliged to conduct open, national qualifying tournaments. If a country is not listed, please get in touch with us.



Eligibility
One can participate in the championship as competitor (A/B team), captain, member of team delegation (WPF delegate or guest) or organiser. A team consists of 4 members. Only WPF members can compete at the championship. There are no restrictions on who can register as a non-competing guest. Guests will be able to observe the championships in progress, and take part in all meals and activities alongside the competitors.



Team Structure
In both of the championships, each country is permitted to register up to 4 official (A) and 4 unofficial (B) competitors. The organizers are working on the availability of additional number of non-competing guests and will update this later.

Unofficial competitors will not be listed in the official results and will not be eligible for official awards and prizes, nor for taking part in the play-offs. However, they can compete in the Under 18, Over 50 and Newcomer category officially.

Each team must consist of 4 competitors. The official competitors of each country will form an official A-team. If there are less than 4 official competitors representing one country, they will be listed as official participants but only full A-teams will be listed in the official team results. All the competitors who are not part of A or B team, will be merged into United Nations (UN) teams with competitors from other countries. Only A-teams will be eligible for official team awards but all the teams will be eligible for additional unofficial prizes.



Participation Costs
The participation costs are in INR as given below.


WSC
41000
26000
20000
WPC
50000
32000
25000
WSC + WPC
72000
44000
36000
We want to encourage participants to register early. So we have the following structure for payment of participation fees.

These fees have already been increased by 10% over the participation fees which were available till 30th June
These costs will be applicable till 15th October.


Guests will be charged an additional 20% over the standard charges for the participants.

Please note that all payment costs charged for direct bank transfer must be paid by the sender.
These costs cover the following:

* Transfer between airport and hotel
* Accommodation
* Meals and coffee
* WiFi
* All competition material
* Sightseeing tour
* Prizes and awards


Notes
Depending on the number of registrations and the availability, some participants may be accommodated in nearby hotels. More information on this will be provided later.