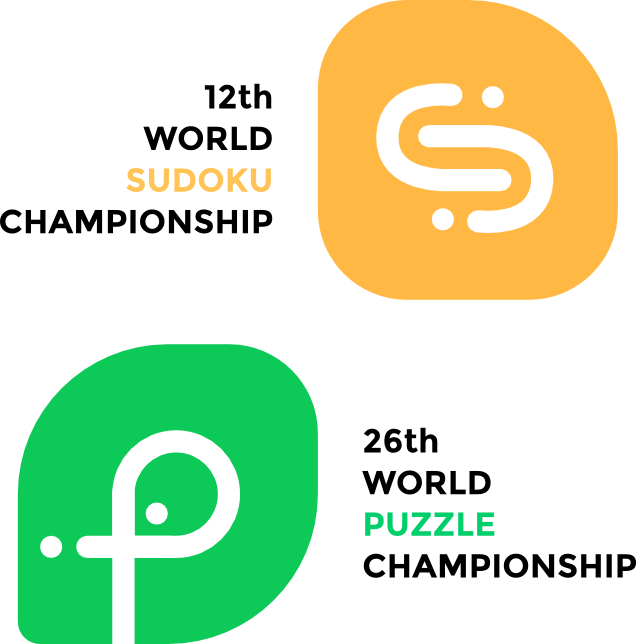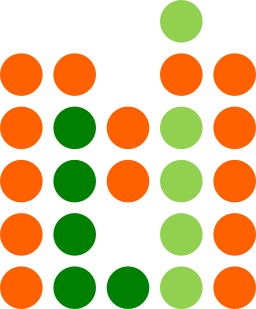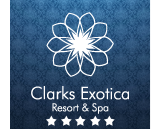 Click here to know more
The 12th World Sudoku Championship and 26th World Puzzle Championship will be held from 15th October, 2017 to 22nd October, 2017.
World Sudoku & Puzzle Championships 2017
All meals will be arranged at Chambers, Summit and Cosmos. Here is the breakdown:
Breakfast - 7 to 9. Exception: 6 on-wards on 18th.
Lunch - 12 to 2. Guests may start earlier than competitors when the competition extends beyond 12.
Dinner - 7 to 9.


Sunday
15th Oct
WSC Arrivals
14:00-18:00
Sudoku Interactive Event
18:00-21:30
Registration Desk
20:30-21:30
Registration Desk
21:30-22:30
WSC Q&A
Monday
16th Oct
09:00-12:40
WSC Session 1
14:10-18:40
WSC Session 2
19:00-19:30
Team Photos Session 1
21:15-22:45
Sudoku PvP Tournament
Tuesday
17th Oct
09:00-12:25
WSC Session 3
14:00-17:20
WSC Session 4
20:30-22:00
WSC Prize Distribution
WPC Arrivals
Wednesday
18th Oct
08:00-16:00
Excursion to Bangalore City
Wednesday
18th Oct
16:00-16:15
Group Photo @ Basketball Court
16:30-17:15
Cultural Program
17:30-19:00
Sudoku GP Finals
19:00-19:30
Team Photos Session 2
20:30-22:00
Puzzle GP Finals
22:00-23:00
WPC Q&A
Thursday
19th Oct
WSC Departures
09:00-12:30
WPC Session 1
14:00-18:30
WPC Session 2
19:00-19:30
Team Photos Session 3
21:30-22:30
WPF Open GA
Friday
20th Oct
09:00-12:40
WPC Session 3
14:10-18:25
WPC Session 4
21:15-22:45
"United We Stand" Fun Event
Saturday
21st Oct
09:00-12:25
WPC Session 5
13:55-17:00
WPC Session 6
17:30-19:30
Football Matches @ Kickshack
20:30-22:00
WPC Prize Distribution
Sunday
22nd Oct
WPC Departures