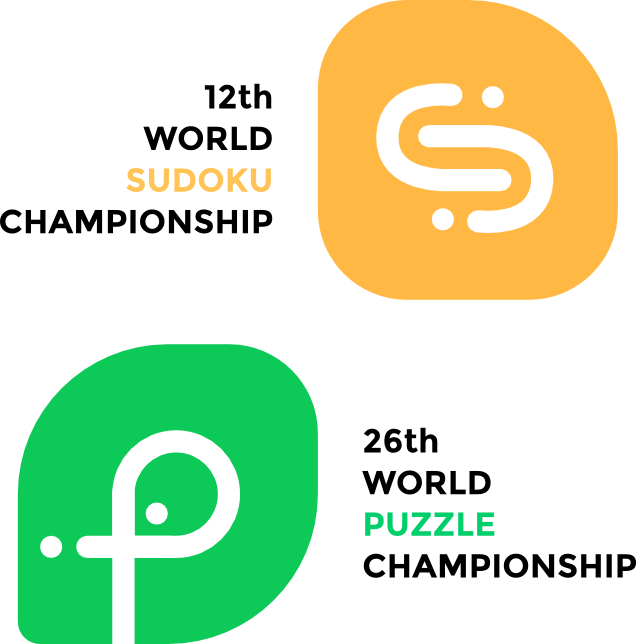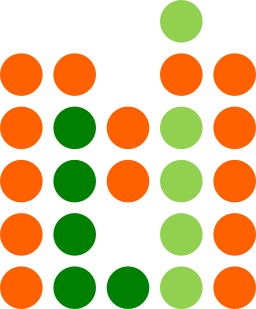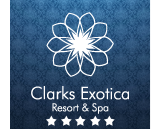 Click here to know more
In 2006 the World Puzzle Federation started supervising a yearly World Sudoku Championship (WSC). The first WSC took place in March, 2006, in Lucca, Italy. The 3rd WSC took place in Goa, India during April 14-17, 2008. The last WSC took place in Senec, Slovakia in 2016. The 12th WSC will take place in Bangalore in 2017.
Each national team for the WSC consists of three/four members. Each country organizes its own national championship to select the top three/four candidates to represent their respective countries. More details regarding the National Sudoku Championship will be announced in the forum at a later stage.
2017
Bangalore, India
???
???
2016
Senec, Slovakia
Tiit Vunk (Estonia)
Czech Republic
2015
Sofia, Bulgaria
Kota Morinishi (Japan)
Japan
2014
London, UK
Kota Morinishi (Japan)
Japan
2013
Beijing, China
Jin Ce (China)
China
2012
Kraljevica, Croatia
Jan Mrozowski (Poland)
Japan
2011
Eger, Hungary
Thomas Snyder (USA)
Germany
2010
Philadelphia, USA
Jan Mrozowski (Poland)
Germany
2009
Zilina, Slovakia
Jan Mrozowski (Poland)
Slovakia
2008
Goa, India
Thomas Snyder (USA)
Czech Republic
2007
Prague, Czech Republic
Thomas Snyder (USA)
Japan
2006
Lucca, Italy
Jana Tylova (Czech Republic)
-