Media Coverage page launched. Click
here
for details.
Topic started for Country Based Puzzle. Click
here
for details.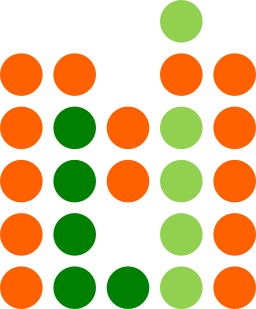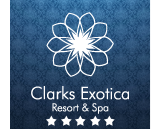 Click here to know more

Welcome to the official website of the 12th World Sudoku Championship (WSC) and 26th World Puzzle Championship (WPC). Logic Masters India (LMI) is proud to be the host of these two championships to be held in Bangalore, India in October 2017.
Welcome one, welcome all
Book your tickets before the fall
If you're having problems, give us a call
The weather is good, we will have a ball
We will have puzzles, big and small
Let us see who will stand tall
After the event in the competition hall
So we invite you to India to solve it all
And cap off the week by playing football