Media Coverage page launched. Click
here
for details.
Topic started for Country Based Puzzle. Click
here
for details.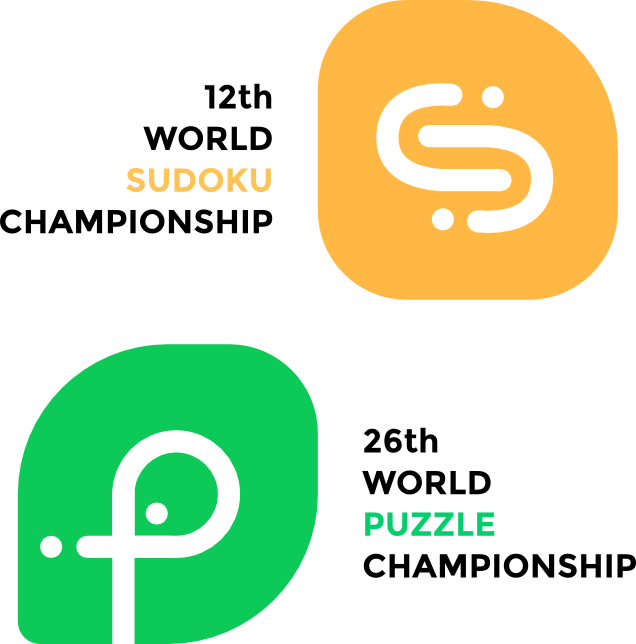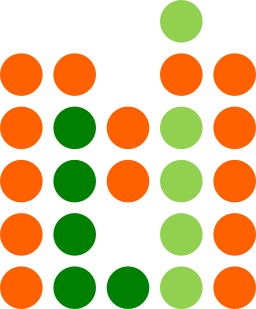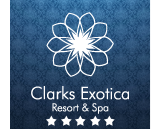 Click here to know more
The 12th World Sudoku Championship and 26th World Puzzle Championship will be held from 15th October, 2017 to 22nd October, 2017.
World Sudoku Championship 2017
Sunday
15th Oct
Arrivals, Opening Ceremony, Q&A
Monday
16th Oct
WSC Day 1
Tuesday
17th Oct
WSC Day 2
Wednesday
18th Oct
Sightseeing, Award Ceremony
Thursday
19th Oct
Departures
World Puzzle Championship 2017
Tuesday
17th Oct
Arrivals
Wednesday
18th Oct
Sightseeing, Q&A
Thursday
19th Oct
WPC Day 1
Friday
20th Oct
WPC Day 2
Saturday
21st Oct
WPC Day 3, Award Ceremony
Sunday
22nd Oct
Departures
Notes
There will be evening programs, including the Sudoku and Puzzle GP playoffs and additional entertainment activities. A detailed schedule will be posted few days prior to the event.