Media Coverage page launched. Click
here
for details.
Topic started for Country Based Puzzle. Click
here
for details.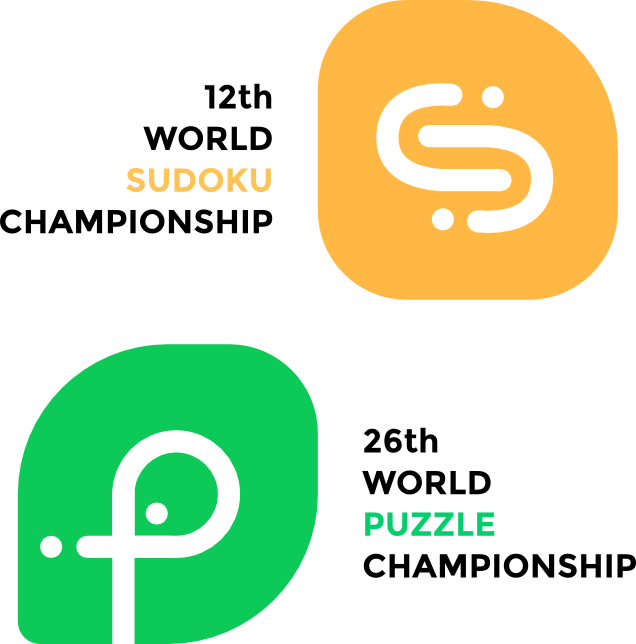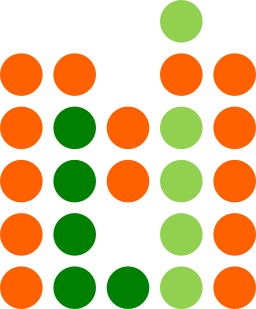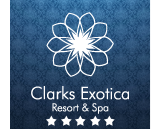 Click here to know more
The organizing team for the WPC and WSC come with unmatched experience. Amit and Deb were integral part of the World Sudoku Championship held in Goa in 2008. Prasanna, Rohan, Rakesh, Sumit and others have been involved in several national events organized, Times Sudoku Championship, Jagaran Sudoku Championship, Sudoku Champs are a few to name.
Key Roles for WSPC 2017
Overall Coordination: Amit Sowani
Event Coordination: Deb Mohanty
WSC Director: Rohan Rao
WPC Director: Prasanna Seshadri
Head of Judges: Rakesh Rai
Logistics: Sumit Bothra


Authors & Contributors
Amit Sowani

Amit has been a regular part of the Indian Puzzle team. In India, he plays a vital role in supervising and organizing LMI events like Sudoku Champs and the Times Sudoku Championship. He was one of the organizers of WSC 2008.



Rohan Rao

Rohan has been a regular on both the Indian Sudoku team and the Indian Puzzle team and is consistently among India's best solvers across competitions, having won the Indian Sudoku Championship (4) and also the Times Sudoku Championship (3) more than anyone else. He has also written Sudoku & Puzzle sets for many competitions including the Sudoku GP and is regularly involved in LMI projects, like Sudoku Mahabharat.



Prasanna Seshadri

Prasanna has been a regular on both the Indian Sudoku team and the Indian Puzzle team and holds the best ranking by an Indian at the WSC & WPC. He regularly contributes puzzles to LMI competitions, puzzle platforms like GM Puzzles, puzzle magazines including LMI's Sudoku Mix, National Championships of multiple countries, and WPF events like the 24 HPC and Sudoku & Puzzle GPs. He is regularly involved in coordinating and organizing LMI events like Sudoku Champs, Sudoku Mahabharat, Puzzle Ramayan, etc.



Deb Mohanty

Deb manages Logic Masters India website and has contributed as an author to many LMI competitions, puzzle magazines including LMI's Sudoku Mix, WPF events like the 24 HPC and the Sudoku GP. He has organized many Indian Championships and is also the author of the Times Sudoku Championship. He has built the very popular LMI Contest system, with a lot of interesting features like Instant Grading, a live score page, restricted forum communication, etc. He was one of the organizers of WSC 2008.



Sumit Bothra

Sumit is a regular on the Indian Sudoku Team. He has been integral to the organization of LMI offline events, providing logistical assistance and handling a lot of the essential parts of the events. He was of major assistance in the Sudoku Champs project and helped to organize workshops and media outreach for the event. He did most of the planning and distribution support for LMI's Sudoku Mix.



Rakesh Rai

Rakesh has been on both the Indian Sudoku Team and the Indian Puzzle Team. He has authored competitions on LMI, and contributed to WPF events like the 24 HPC and the Sudoku & Puzzle GPs. He has recently been assisting in LMI website administration and was involved in LMI projects like Sudoku Champs & the Times Sudoku Championship.



Rajesh Kumar

Rajesh is India's veteran solver and has been involved in Puzzle competitions since 2003, and has won the Indian Puzzle Championship five times, which is more times than anyone else. He has also represented India at the WSC & WPC in almost every year since 2003, which is more years than anyone else. He has contributed as an author to LMI, the Daily League and WPF events like the 24 HPC and the Sudoku & Puzzle GPs.



Ashish Kumar

Ashish started solving in 2013 and has quickly developed into one of India's top puzzle solvers, getting on the Puzzle B team for 2016. He has contributed as an author to LMI, and to WPF events like the 24 HPC and the Sudoku & Puzzle GPs.



Swaroop Guggilam

Swaroop is a regular on the Indian Puzzle Team. He has contributed as an author to LMI, and to WPF events like the 24 HPC and the Sudoku & Puzzle GPs. He is the initiating author of the 'Welcome' poem at the start of the website :)