Media Coverage page launched. Click
here
for details.
Topic started for Country Based Puzzle. Click
here
for details.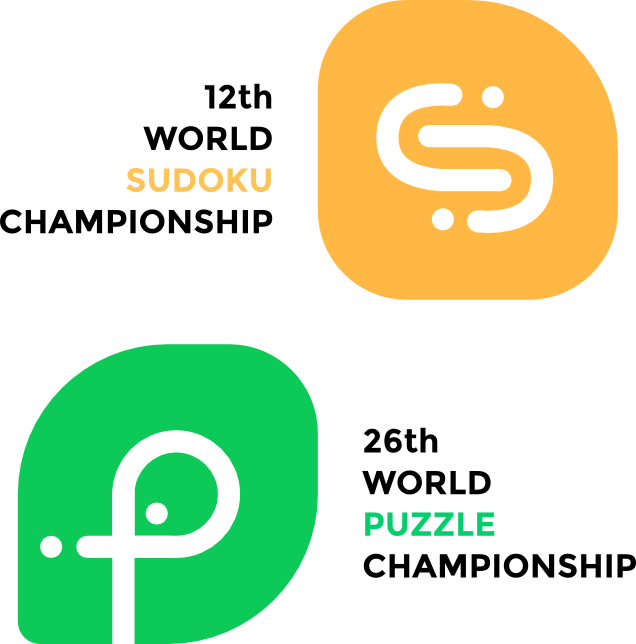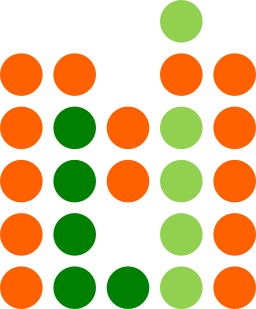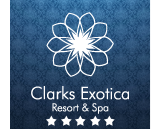 Click here to know more

The 12th World Sudoku Championship will be held from 15th October, 2017 to 19th October, 2017.


World Sudoku Championship 2017 - Schedule
Sunday
15th Oct
Arrivals, Opening Ceremony, Q&A
Monday
16th Oct
WSC Day 1
Tuesday
17th Oct
WSC Day 2
Wednesday
18th Oct
Sightseeing, Award Ceremony
Thursday
19th Oct
Departures
Prizes
Top 3 individual competitors
Top 3 teams
Top 3 contestants over 50
Top 3 contestants under 18
Best debutant(e)
Instructions
The Instruction Booklet will be available on the 1st of October.


Results
WSC results will be updated here