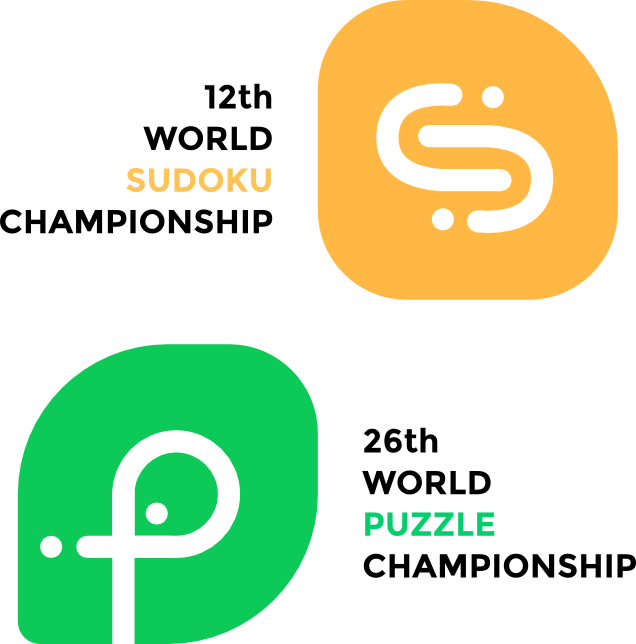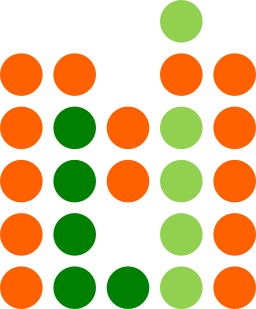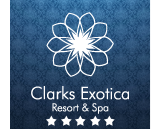 Click here to know more
India has sent teams to represent the country at the World Sudoku Championship (WSC) since its inception at Lucca, Italy in 2006. In WSC 2012, Rohan Rao stood 8th, becoming the first Indian to break into the top-10. In WSC 2015, Prasanna Seshadri improved on the best individual rank by securing 7th place. In WSC 2018, India placed 5th in the Official Team standings.
Rohan Rao has been part of India A nine times, and Prasanna Seshadri six times. Rishi Puri and Sumit Bothra have each been part of the team five times, Kishore Kumar and Ritesh Gupta four times each and Gaurav Korde three times.
Prasanna Seshadri
7th
2015
Prasanna Seshadri, Rohan Rao
Kishore Kumar, Pranav Kamesh Sivakumar
5th
2018
Rohan Rao
8th
2012
Rohan Rao, Prasanna Seshadri
Rakesh Rai, Kishore Kumar
6th
2016
Rohan Rao
12th
2011
Rohan Rao, Prasanna Seshadri
Rishi Puri, Sumit Bothra
6th
2014
Gaurav Korde
13th
2009
Rohan Rao, Gaurav Korde
Sumit Bothra, Rakesh Rai
7th
2012
Sumit Bothra
13th
2008
Sumit Bothra, Ritesh Gupta
Himani Shah
7th
2008
2018
PragueCzech Republic
Prasanna Seshadri
15
5
Rohan Rao
17
Kishore Kumar Sridharan
23
Pranav Kamesh Sivakumar
43
2017
BangaloreIndia
Rishi Puri
34
14
Kishore Kumar Sridharan
35
Pranav Kamesh Sivakumar
44
Jaipal Reddu Mogiligundla
62
2016
SenecSlovakia
Rohan Rao
18
6
Prasanna Seshadri
21
Rakesh Rai
32
Kishore Kumar Sridharan
38
2015
SofiaBulgaria
Prasanna Seshadri
7
9
Rohan Rao
14
Rishi Puri
38
Kishore Kumar Sridharan
47
2014
LondonUK
Rohan Rao
14
6
Prasanna Seshadri
21
Rishi Puri
36
Sumit Bothra
55
2013
BeijingChina
Prasanna Seshadri
15
8
Rohan Rao
16
Rishi Puri
28
Jaipal Reddy
58
2012
KraljevicaCroatia
Rohan Rao
8
7
Gaurav Korde
32
Rakesh Rai
37
Sumit Bothra
51
2011
EgerHungary
Rohan Rao
12
8
Sumit Bothra
44
Tejal Phatak
54
Prasanna Seshadri
71
2010
PhiladelphiaUSA
Rohan Rao
15
12
Gaurav Korde
20
Ritesh Gupta
42
2009
ZilinaSlovakia
Gaurav Korde
13
16
Ritesh Gupta
21
Rohan Rao
25
2008
GoaIndia
Sumit Bothra
13
7
Ritesh Gupta
25
Himani Shah
40
2007
PragueCzech Republic
Sumit Bothra
30
13
Amit Sowani
50
Ritesh Gupta
54
Rajesh Kumar
85
Himani Shah
87
Rishi Puri
92
2006
LuccaItaly
Sudhir Shankar Raman
46
Amit Agarwal
59
Rajiv Kumar Aggarwal
81