Media Coverage page launched. Click
here
for details.
Topic started for Country Based Puzzle. Click
here
for details.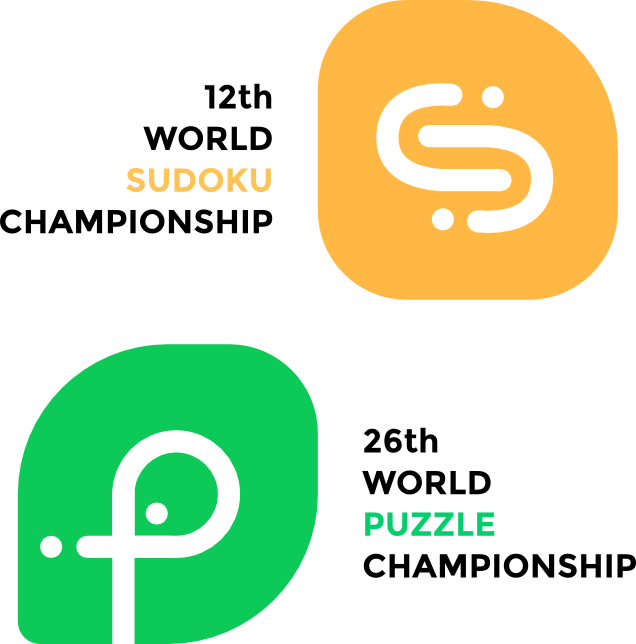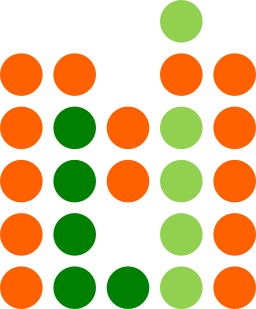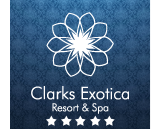 Click here to know more

Over the next few months, the WSPC2017 organizers will be noting all coverage for the event here. If others wish to share media coverage of WSPC2017, we encourage them to do so by contacting us at wspc2017@logicmastersindia.com.


Newspaper Articles
The Hindu, a newspaper in India, covered Logic Masters India's influence in the city of Bangalore, and the fact that we are hosting the World Championships in October in Bangalore, among other things. Link